For Narco fans, this is the ultimate high. The King of Cocaine's Tulum mansion, which sat empty f...
Read More »
---
Pre-flight safety videos are a necessity when traveling via plane, but British Airways has anno...
Read More »
---
Slovenia is one of those countries that is way off the travel radar for most Americans. Even for ...
Read More »
---
"You must visit Isla Mujeres," a Mexican friend told us. "It's a magical place."Spanish for "Isla...
Read More »
---
Over the course of the last few years, Croatia has truly had its coming out party, as this Ad...
Read More »
---
Fans of Palace Resorts' popular properties throughout the Caribbean will love its resort in Ocho ...
Read More »
---
For most tourists, Bangkok is a city of temples, markets, malls and, of course, traffic. It is, f...
Read More »
---
To help celebrate the Great American Eclipse, Royal Caribbean International has announced multi...
Read More »
---
Do you love gold?If so, book your next trip to Las Vegas for a gold-filled extravaganza!Whether ...
Read More »
---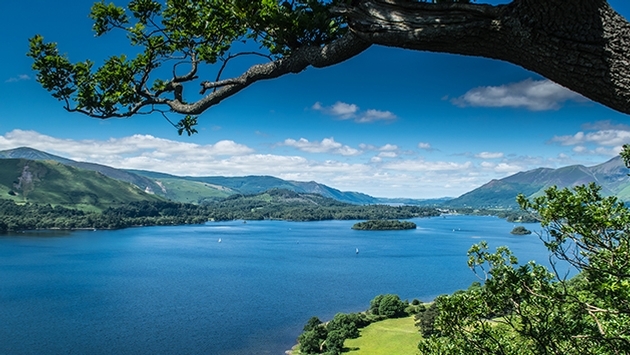 UNESCO's World Heritage Committee has spent a busy week adding to its list of World Heritage Site...
Read More »
---
The French are rude, the drug lords have taken over Mexico and don't even get me started on how d...
Read More »
---
It's been 10 years since the New 7 Wonders of the World were announced on July 7, 2007. Now, an...
Read More »
---